Representing the interests and promoting the specialty of Emergency Nursing.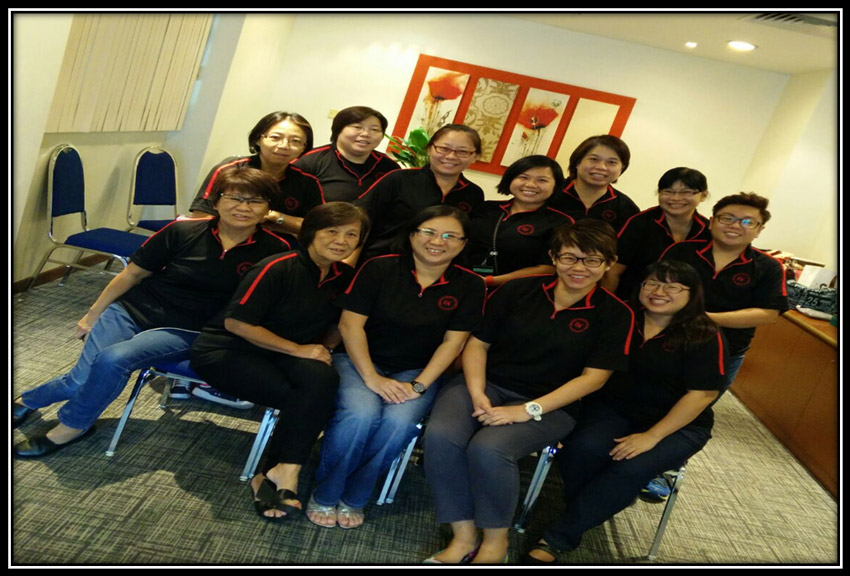 The Beginning:
The seed of the Chapter was planted on 22 November 1993. It was formed to:
Represent the interests and
Promote the specialty of Emergency Nursing
The seed planting ceremony took place at the College of Medicine Building Auditorium and was attended by almost 300 participants. A seminar on the latest trends in Resuscitation was part of the inauguration event. The chapter was chaired by Ms Josephine Teo.
The ENC Family
The Chapter is opened to all SNA members who have emergency nursing experience and working in various institutions of higher learning or in emergency settings such as, but not limit to:
Government, restructured and private hospitals
Public and Private Ambulance services
Paramedical Services
 Chairperson
 Ms Tracy Ng Wei Wei
 Vice Chairperson
 Ms Tan Khee Khee
 Secretary
 Ms Ashley Wong Li Juan
 Treasurer
 Ms Chua Ai Lee
Members
Ms Lim Fong Lin

Ms Ho Yim Fong

Mr Choo Chang How

Ms Alice Tang Woon Chun

Ms Pung Ai Khim

Ms Zhuang Xiaolin

Ms Genevieve Ng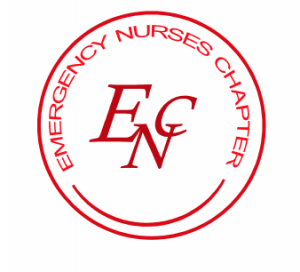 ENC Logo
The logo was selected from various designs submitted by members. The simple design portrays a young specialty discipline growing in dynamism. The meaning of the logo is as follows:
The letters ENC in red reflect the urgency of the emergency settings where the emergency nurse combines intellectual and technical skills to make prompt decisions and actions.
The gold background stands for the :"Golden Hour" of emergencies.
ENC stands for Efficient "N" Caring, Committed, Competent. These are the qualities of the emergency nurse.
Objectives of Chapter
To promote and update the state of art of Emergency Nursing among nurses in Singapore
To encourage professional collaboration so as to foster good professional relationship with other healthcare team members
To enhance networking among local and overseas healthcare workers and the community so as to facilitate exchange of information, support and recognition for emergency nursing.
Achievements
The Chapter has made several achievements for the past 23 years. It started off by just organizing talks, workshops and seminars. Then it diversified into organizing educational tours for nurses and public forums as a service for the community. For the past 10 years the Chapter has embarked upon networking with emergency nurses of other countries such as Malaysia, Brunei, Hong Kong, Taiwan, Philippines, UK and USA.
Since 2002, the Chapter was actively involved in the Annual Scientific Meeting by the Society of Emergency Medicine in Singapore.
The Chapter has also been involved in voluntary work with humanitarian organisations such as Singapore International Foundation and the Raleigh International. It has also produced guidebooks on Disaster Preparedness and ECG (Basic and Advanced) to accompany it's talks and workshops.
On the International scene, Singapore was one of the countries that signed the International Declaration of Cooperation between Emergency Nurses in the year 2000. Hence the Chapter collaborated with the Emergency Nursing Coordinating Committee and representatives from various restructured hospitals to host and celebrate the Emergency Nurses' Day annually.